With over 1,000 wines on their tasting list, Ô Château Wine Bar not only offers variety but also aims to educate, entertain, and delight your senses! Showcasing the best wines from the best vineyards in France, the amount of choice is almost overwhelming! Luckily, their team of knowledgeable sommeliers are there to help. The world of wine and its special nuances can be overwhelming for beginners, and it doesn't have to be. In this article we'll take a peek at the Ô Château Wine Bar's services, their wine tastings options, as well as day trips and tours!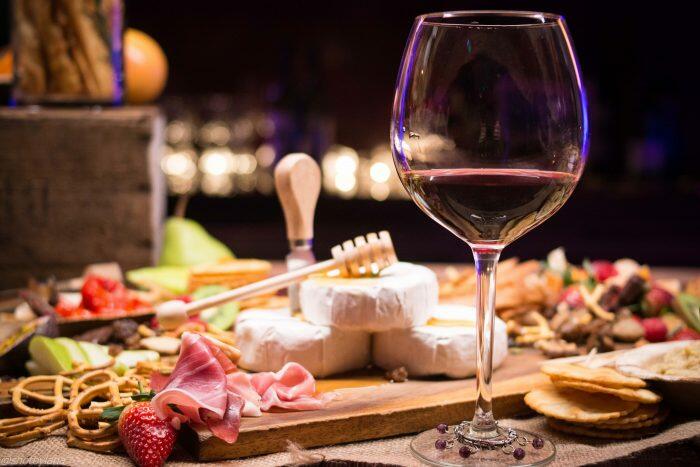 Restaurant and Wine Bar
To start, like any good Parisian restaurant, they offer classic charcuterie and cheese boards, as well as traditional and internationally inspired main courses. Please be aware, their chocolate lava cake is out of this world!
For wine 'a la carte' look no further! The Ô Château Wine Bar has a selection of over 50 different wines that you can order by the glass. While the selection of wines varies each week, the list has a plethora of options from different tastes, wine regions, as well as price ranges.
For those that are looking for a relaxing evening, and are not so much into the education portion of a tasting, the Bar offers 'Casual Tastings'. For example, this includes an option for of glasses of wine, and another with 3 glasses of Champagne.
What is a sommelier? The term denotes a professional who's knowledge of wine and food pairing is unparalleled. Most often this role requires extensive training and certification.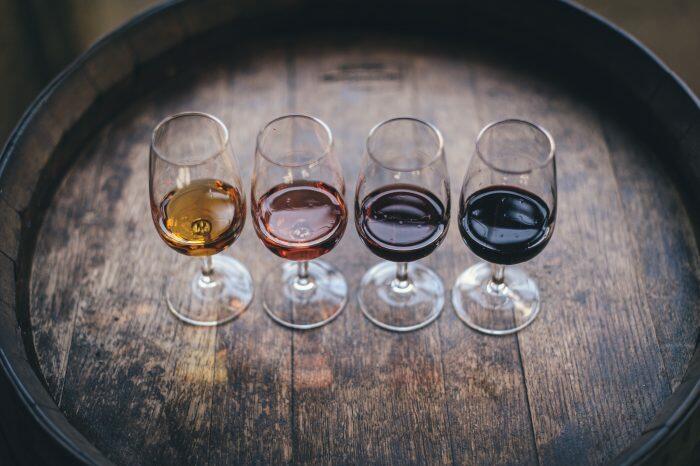 Wine Tastings
Although wine tasting, pro style, seems complicated, it can be broken down into 4 easy steps: appearance of the wine, aroma in the glass, swishing it in your mouth, and the after taste. OK, maybe it's not that simple. However, those are the essential building blocks of wine tasting. But don't take our word for it! You are much better off learning from the professionals.
One of the most popular tasting sessions that Ô Château offers is called, 'The Tour de France of Wine Tasting'. This includes 4 wines, 1 Champagne, and a master class with a sommelier. You will learn more about France's important wine regions, as well as the wine tasting techniques and principals. The session lasts for 2 hours, and is priced at 59€ per person. *Please be advised that cheese and charcuterie platters are available at an additional cost.
In addition, their 'Grand Crus Tasting' is possibly the ultimate experience in food and spirits! This luxurious option includes: 6 high end French wines, homemade foie gras, artisanal cheeses, fresh baguettes, a private tasting room, and an educational portion with a sommelier. Priced at 149€ per person, the session also lasts for 2 hours. Find out more about the types of wine that are produced in certain regions of France, what defines the unique taste, and why they are so beloved!
A 'flight' doesn't necessarily mean boarding an airplane. In this case, it is defined as a series of glasses (usually 3-8) used for different types of wine in a tasting.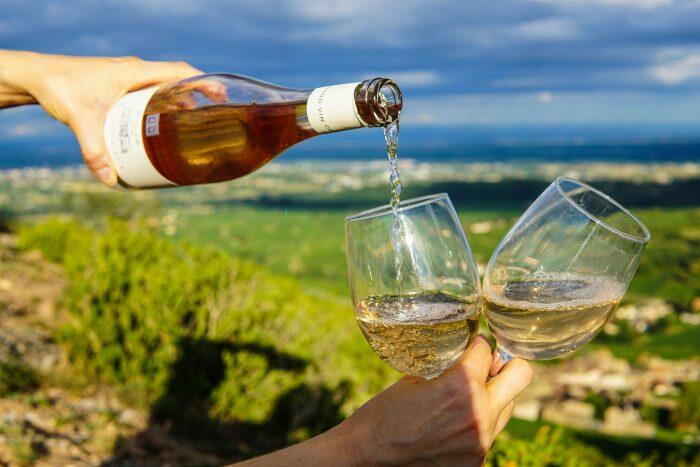 Day Trips and Tours
If you are searching for a way to see Paris in the most swanky manner possible, we would highly recommend their 'Champagne Cruise' option! This tour lasts for 1 hour and includes: 3 glasses of Champagne, a cruise of the Seine river, an English speaking sommelier, as well a private deck and salon at the front of the boat. The good news? You are 65€ away from total opulence!
Conversely, if you feel like getting out of the city, Ô Château also hosts day trips. Packages include trips to: Champagne, Cape Terroir, the Loire, Bourgogne, and Bordovino. *Please be advised, that travel costs are not included in the ticket price.
In particular, the Loire trip seems to be the most dreamy! After arriving at Tours, guests are picked up and chauffeured to two historic castles, Château de Villandry and Château de l'Islette. In addition, the experience is further enhanced by a private tour and picnic by the river on the castle grounds. Next stop, Vouvray, for a trip to meet local wine producers at their vineyard. Guests receive the VIP treatment while sampling Loire Valley wines while learning more about the process of wine making. Remarkably, you can also visit the famous troglodyte wine cellar built in the 10th century! The tour ends with a glass of wine complimented by local delicacies. All in all, this experience lasts for a total of 8.5 hours, not including travel time. We can't think of a better way to spend a day!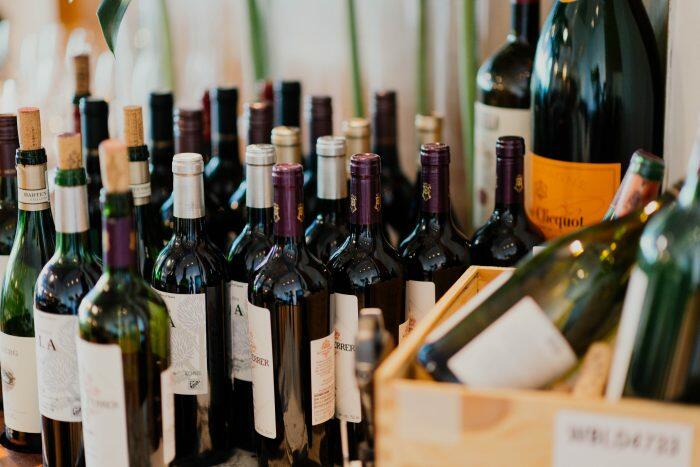 Your Experience at the Ô Château Wine Bar
Do you want to learn more about France's wines, or are you looking for a fun evening out on the town? The Ô Château Wine Bar elegantly covers all the bases! 
Address: 68 Rue Jean-Jacques Rousseau, 75001, PARIS 
Hours of Operation:
Monday - Saturday- 4:00 p.m. - 12:00 a.m.
Sunday- CLOSED