You may be stuck indoors right now, but that doesn't mean you can't still soak up some culture. Many museums and top landmarks are looking to the future; digitising their experience to make them more accessible to modern audiences, worldwide. This means good things for travel enthusiasts everywhere who are looking for a remote sightseeing fix.

Although these virtual experiences are no substitute for the real thing, they do allow you to explore the world beyond your four walls from the comfort of your sofa. Or your kitchen. Or wherever else you happen to be right now. We're not here to judge. But we are here to spotlight some of the best virtual experiences Paris has to offer, week-by-week, so you can get busy exploring again.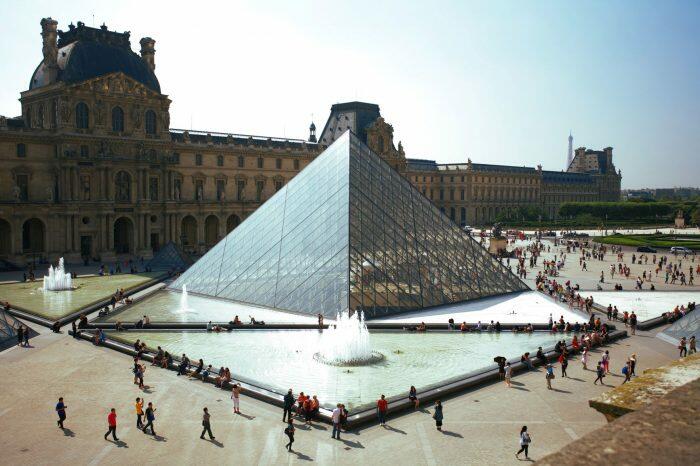 Close your eyes and imagine being able to visit one of the finest galleries in the world from the comfort of your home. Now open your eyes and check out The Louvre Museum's exceptional virtual tour. Avoid the crowds while experiencing classic and modern masterpieces online. This engaging virtual tour showcases all the reasons why the Louvre is the celebrated epitome of French culture and a testament to European art history. 

Explore The Louvre now as never before.