March is one of those awkward months in between Valentine's and Easter. It rains a lot, and yes, of course, there's Saint-Patrick's Day, if you are in need of an excuse to make merry. However, we can all celebrate the fact that March signals the start of spring! We've made it through the dark winter months! Though the weather may be erratic, the flowers are out and the outlook is sunny. Naturally, there are always plenty of things to see and do in Paris regardless of the time of year. In this post, we'll take a look at Paris in March! 
Museums and Galleries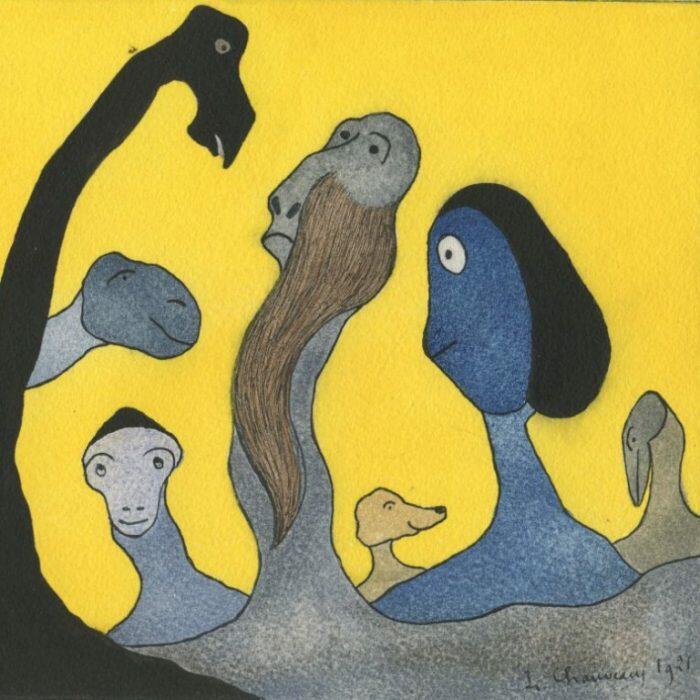 Léopold Chauveau (1870-1940) is perhaps not as well known as he ought to be. He was a doctor who taught himself the disciplines of sculpture, drawing and creative writing. Known for his fantastical creations and surrealist monsters, he wrote novels for children and adults alike. Chauveau served as a doctor in WWI and wrote a novel entitled, "The Last Battle", while aiding the wounded at the front. Thankfully the Musée d'Orsay is introducing his works and legacy to new generations. Imaginary worlds aren't just for children, but they will also enjoy Chaveau's 'The Land of Monsters' exhibition! 
Address: 1 Rue de la Légion d'Honneur, 75007, PARIS 
Dates: March 10 - June 28, 2020
Ticket price: 14€
Image by Christo
Christo and Jeanne-Claude were a married couple and artistic duo whose main works consisted of wrapping major international monuments. In 1985, they wrapped Paris' famous 'Pont Neuf' with canvas, insisting that the act had no significance. Although Jeanne-Claude passed away in 2009, Christo continues to create. This year, he will be wrapping the Arc de Triomphe, which will be unveiled in the fall of 2020. The Pompidou Centre is hosting an exhibit that centres around the couple's artistic 'Parisian Period' from 1958 to 1964. In addition, the exhibit will trace the evolution of their iconic 'Pont Neuf Project'.
Address: Place Georges-Pompidou, 75004, PARIS
Dates: March 18 - June 15, 2020
Ticket price: 14€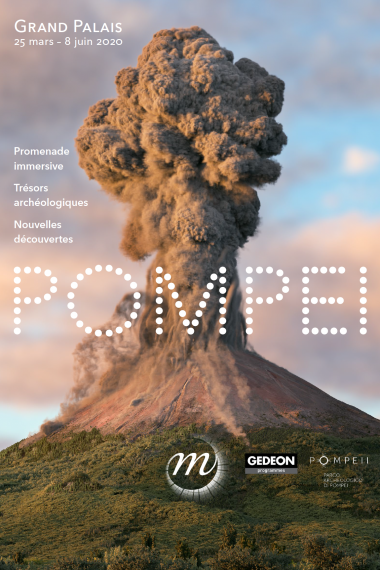 Image by the Grand Palais
Pompeii at the Grand Palais 
Most are familiar with the terrible tragedy that occurred in the Ancient Roman city of Pompeii. Many people lost their lives when Mount Vesuvius erupted in 79 AD. Effectively, the lava encased the city, preserving it for all time. Archaeologists even discovered frescoes and loaves of bread on the site, amongst many other artefacts and human remains. A strangely popular tourist destination, the world remains fascinated with Pompeii. This March, the Grand Palais is hosting an immersive exhibit that reveals new archaeological treasures and discoveries, as well as featuring a high definition 360 tour of the city. 
Address: 3 Avenue du Général Eisenhower, 75008, PARIS 
Dates: March 25 - June 20, 2020
Ticket price: 14€
Concerts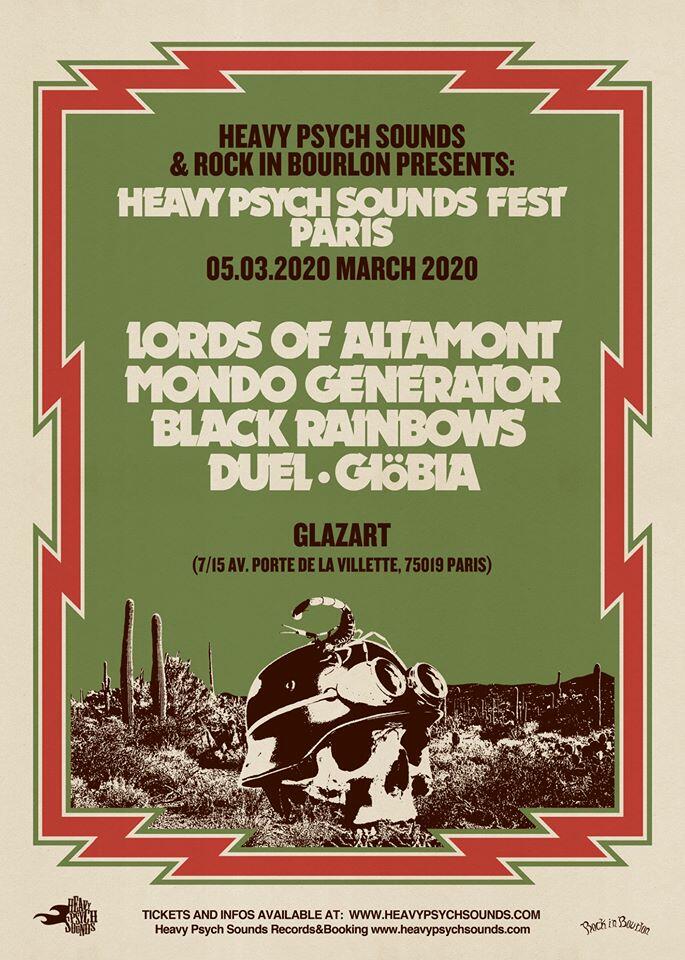 Image by Glazart
Glazart is a venue that hosts atypical events from many artistic disciplines and alternative cultures. Their aim is to embrace eccentricity and create a space where liberty and discovery reign. While the club opened in 1996, in recent years they've expanded to include an outdoor venue called 'La Plage'. Paris in March will heat up with the hard rock, fuzz, and space punk tunes at the Heavy Psych Sounds festival.  Featuring the Lords of Altamont, Black Rainbows, Mondo Generator, Duel and Gioba, it promises to be a legendary event! 
Address: 7/15 avenue de La Porte de La Villette, 75019, PARIS
Date: March 5, 2020
Ticket price: 22€
Oh, Don Giovanni. One of Mozart's most famous operas is about a dastardly sinner/seducer. There are no depths of depravity he will not slither to. We won't spoil the ending, but let's just say that Mozart believed in karma. OK, maybe it's more elegantly portrayed than our synopsis. Presented by the Palais Garnier, one of the most luxurious and iconic Opera Houses in the world, it will be an experience not to be missed! Don't miss the chance to see this classic piece directed by Ivo van Hove.
Address: Place de l'Opéra, 75009, PARIS 
Dates: March 21 to April 24, 2020
The Queen of Pop is back once again with another world tour called, 'Madame X'. This time she is gracing us with a politically charged, artistic and multi-layered performance, as only Madonna does. Having cancelled previous dates in Paris due to health concerns in February, Le Grand Rex is assuring audiences that the Queen is OK and that the show will go on! 
Address: 1 Boulevard Poissonnière, 75002, PARIS 
Dates: March 3, 4, 7, 8, 10 and 11, 2020 
Ticket prices: from 84€ to 386,50€
Sports
For the 35th consecutive year, the Martial Arts Festival of Paris showcases the very best of the martial arts disciplines and the sport of combat. Over 300 world champions, seasoned athletes and serious competitors from all corners of the globe will unite under the same roof for a spectacular display. Aïkido, Karate, Kung Fu, Taekwondo, Silat, Krav Maga, MMA, Traditional Indian martial arts, and Brazilian Jiu-Jitsu are among the styles that will be featured. Brace yourselves, Paris in March will be electrifying!
Address: 8 Boulevard de Bercy, 75012, PARIS 
Date: March 21, 2020
Ticket price: starting at 25€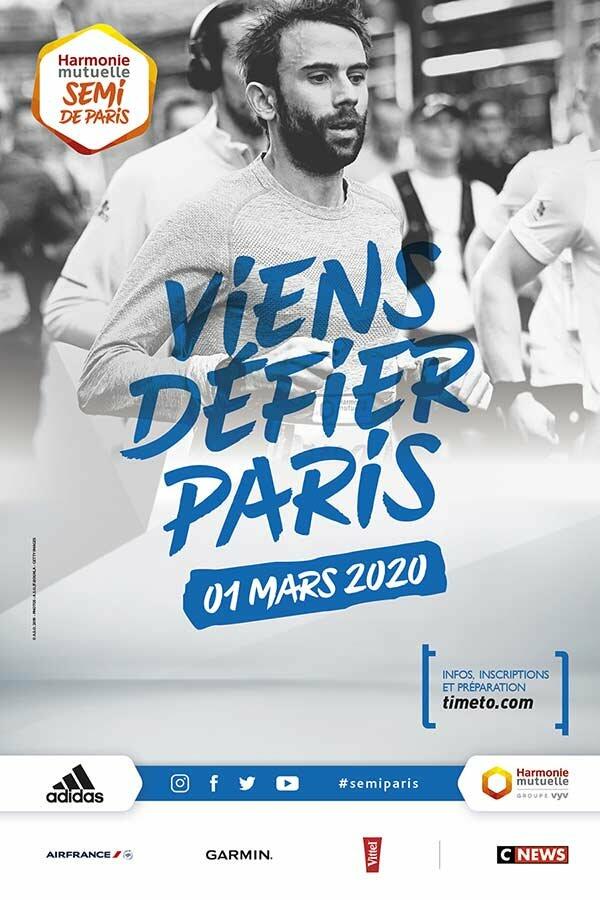 Image by Harmonie Mutuelle Half Marathon
Over 40,000 athletes from all over the world will be descending upon Paris for the 28th year in a row. This year's 21.1 km (13 miles) race will start at the Quai d'Austerlitz and finish at the Quai François Mauriac, in Paris' 13th arrondissement. Participants and onlookers will pass by some of Paris' well-known monuments such as Bastille, Hôtel de Ville and the Château de Vincennes. In fact, the half marathon is so popular that registration is closed for this year's race!
Address: Quai d'Austerlitz, 75013, PARIS
Date: March 1, 2020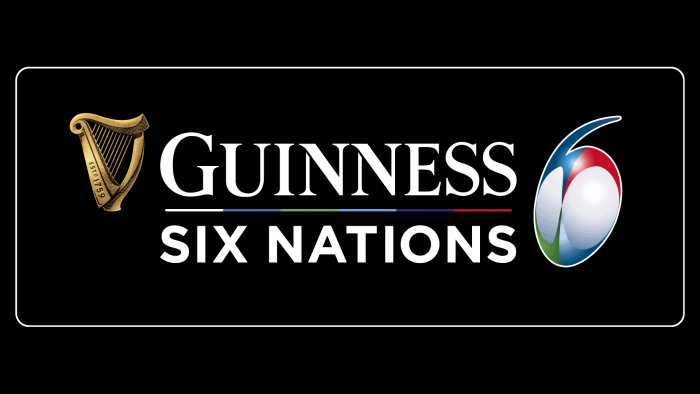 Image by the Guinness Six Nations Rugby Tournament
The Guinness Six Nations Rugby Championship has roots that go back to 1883. At that time, it was the three nations competition between Scotland, England, Ireland, and Wales. However, as the popularity of the sport grew, France was included in 1910. Many years later, Italy also joined the tournament in 2000. The final match of the tournament this year will be held at the Stade de France, just outside of Paris. Rugby fans will be in for a treat! 
Address: 93200, SAINT-DENIS
Date: March 14, 2020
Ticket price: starting at 23€
Miscellaneous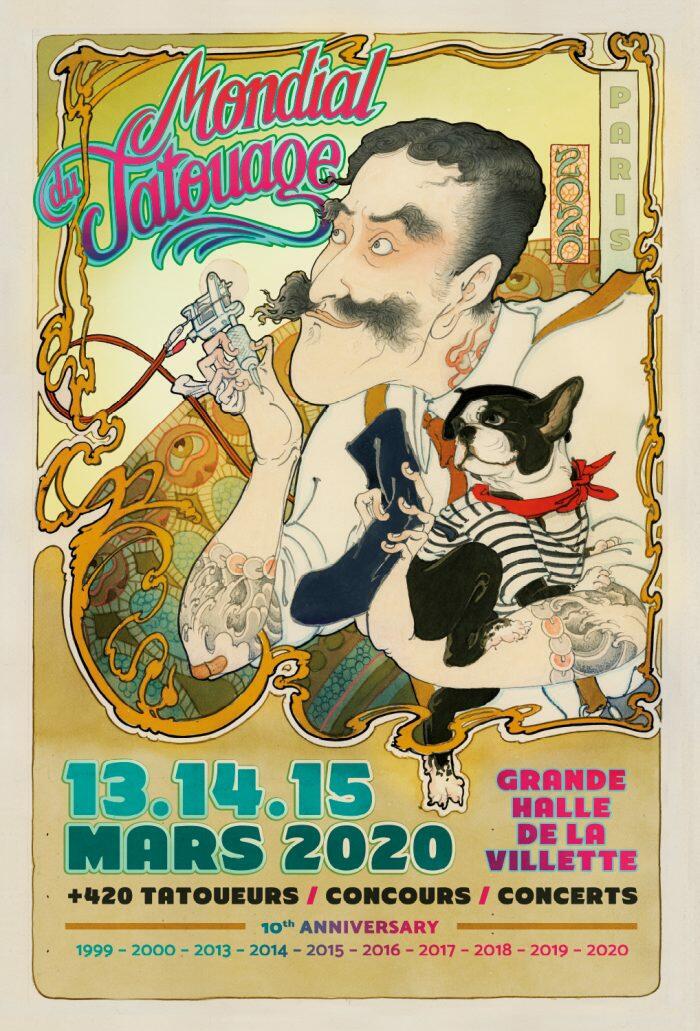 Image by the Mondial du Tatouage
This year marks the 10th anniversary of the international renowned tattoo expo founded by famed French tattoo artist, Tin-Tin. The event features over 420 tattoo artists, contests, art exhibits as well as musical performances. In addition, you can watch the artists in action tattooing their living canvases. While it is possible to get a tattoo at the expo, and some artists do take 'walk-ins', it's always best to make an appointment in advance! 
Address: Prairie du Triangle, 211 Avenue Jean Jaurès, 75019, PARIS 
Dates: March 13, 14 and 15, 2020
Ticket prices: 
Friday // Saturday- 32€
Sunday-27€
3 Day Pass- 65€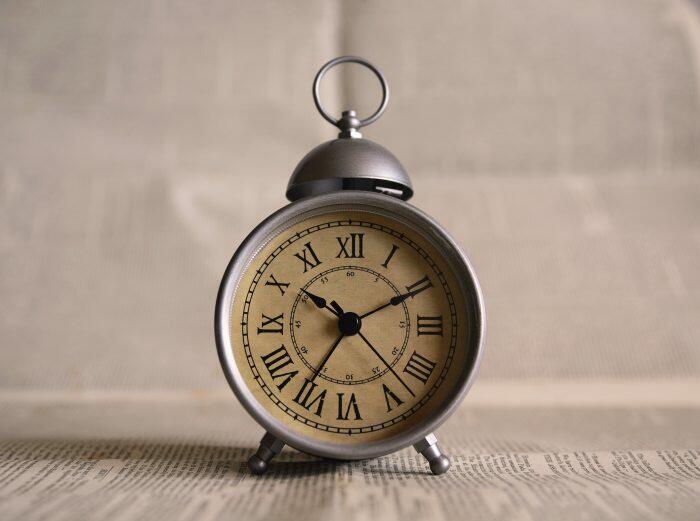 Friendly Reminder
In France, daylight savings time takes effect on March 29, 2020, at 2:00 a.m. While we will lose an hour of sleep, we will gain an hour of sunshine. If connected to the web, your phones and computers will certainly update themselves. You will be none the wiser. However, the time change is definitely something to keep in mind when travelling, or if you have meetings with international clients. Bizarrely, many countries have their own date for 'springing ahead'. It is always a good idea to do a quick search online before making an international call in March.
We hope you enjoy Paris in March! Stay tuned for more events, reviews and everything to do with Paris!
Want to make the most of your trip to City of Lights? Check out all the Paris Pass has to offer!