Eat, Pray, Paris. That's what the film should've been called. Because Paris is a tourist's dream. It's a city rich in culture, filled with historical architecture, and brimming with things people can't wait to see.
Beneath the busy tourist attractions, you will find a city that is far more awe-inspiring than one could ever imagine. That's why we've put this handy local's guide to Paris together. Let us guide you through a journey of self-discovery, croissants and cold meats.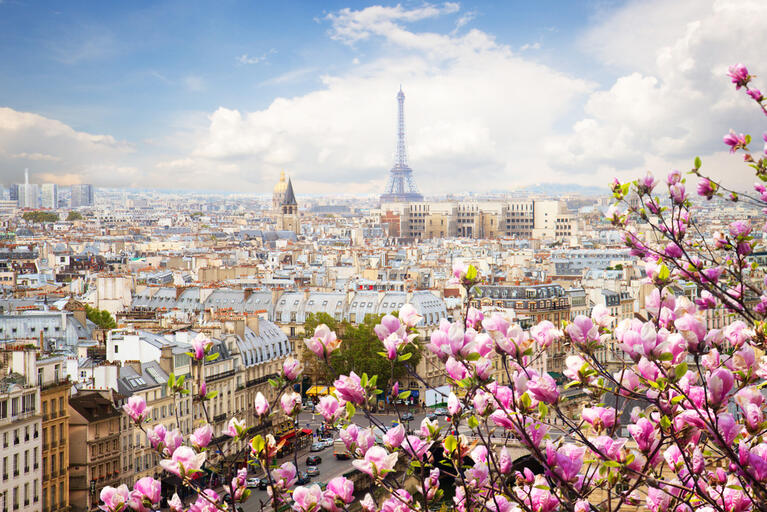 Paris, je t'aime
There are few places in the world where you can stroll along city streets hugged by a river in the shadow of an actual fortress. Or eat fresh cheese and veggies tucked into a baguette at a park that belongs in an oil painting.
Regardless of what you travel to Paris to see, you will find yourself immersed in a place that still believes in s'il vous plait and merci - so make sure you use those! It believes dining is less about eating and more about an experience. And believes art and history should always collide.
Get lost in historical explorations. Try a range of foods all over the city. Or gain a new appreciation of art. The City of Lights has you covered.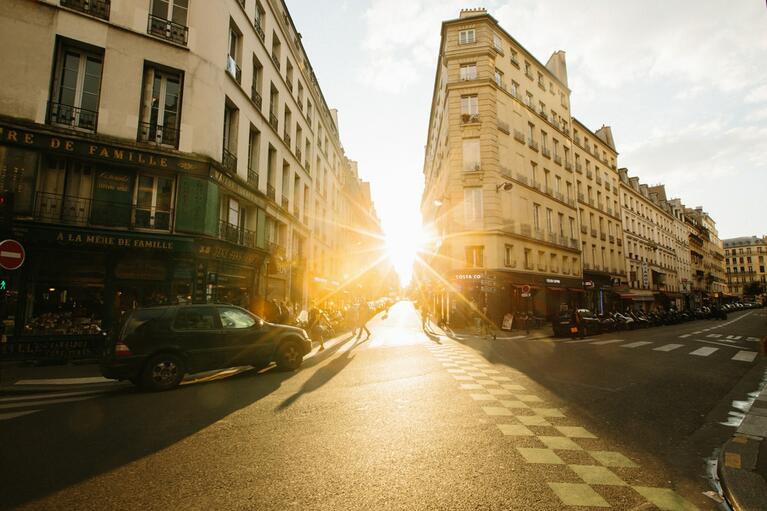 What's the best time to visit Paris?
Watch a few Paris-based flicks and you may be expecting sunshine and spring blooms when you arrive in the city. But the weather in the spring is actually pretty unpredictable.
Between April and June, you can almost count on chilly, overcast days and a lot of rain. Your best bet is to travel either during the late summer or early autumn as these are the warmest parts of the year.
If you want to see Paris at its most festive, book your trip in December or January.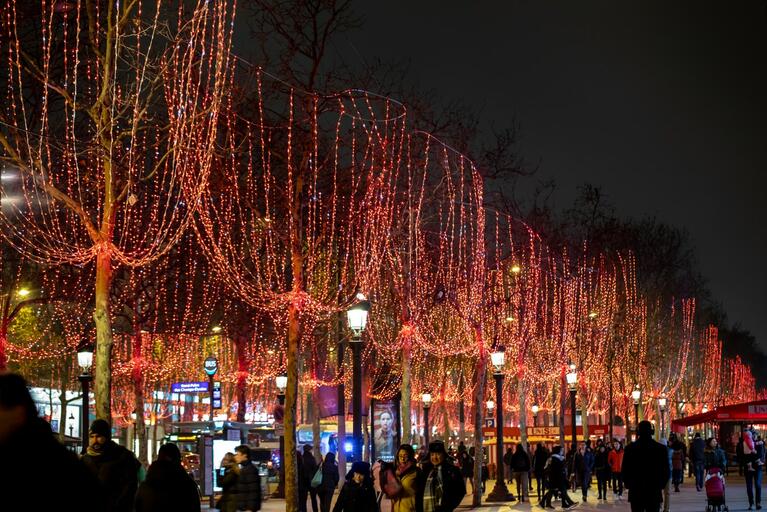 How do I get around in Paris?
Whichever airport brings you to town, either Charles-de-Gaulle or Orly, you're not going to be far from the city center.  Buses, taxis, and even trains are frequent means of transport, but the RER B is hands-down the fastest. This regional train has several stopping points from the airports through to the heart of the city. If you opt for a bus, you can expect to pay roughly €8 to €10 for a ride.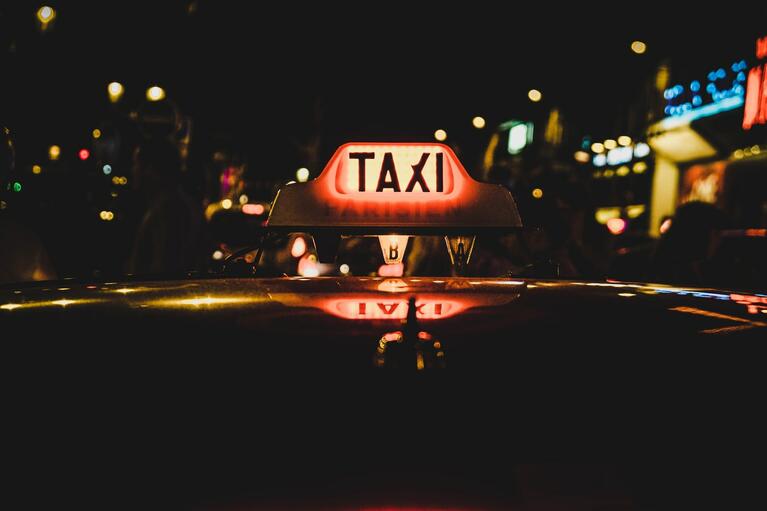 Taxis are easy enough to flag down, but they tend to be the most expensive travel option. You can traverse most of the city by foot, but you may get tired if you're browsing and exploring all day. Paris by Métro is a good option for intercity travel, but so are buses and Vélib, which is a unique bike-sharing program. 
What do I need to see in Paris?
Before you leave the city, take the opportunity to walk off all your dinner with a moonlit stroll along the Seine River. Some of the most iconic bridges in history are perfect for foot travel. If you wander far enough, you'll get a beautiful view of the Eiffel Tower framed by the twinkling night sky.
If time in the city affords it, make sure you visit the Louvre and don't miss the Luxembourg Gardens. Pick a day during your stay to browse the multitude of markets where you'll find street vendors selling everything from fresh pastries to antiques.
And the birds-eye-view of the city from the Arc de Triomphe should not be missed. Ever.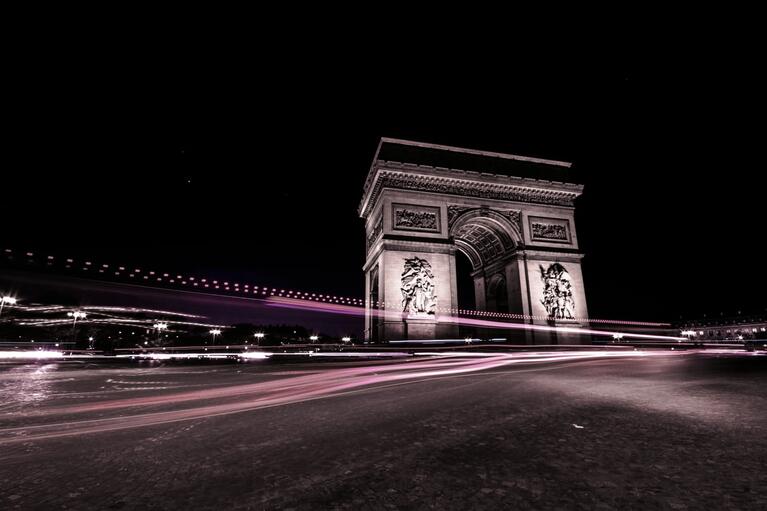 What top tips do I need to know about?
Just like anywhere else, there are often unspoken things the locals know all about and newcomers have no idea. These tips can really help you make the most of your trip: 
Remember the farmers' markets when looking for lunch.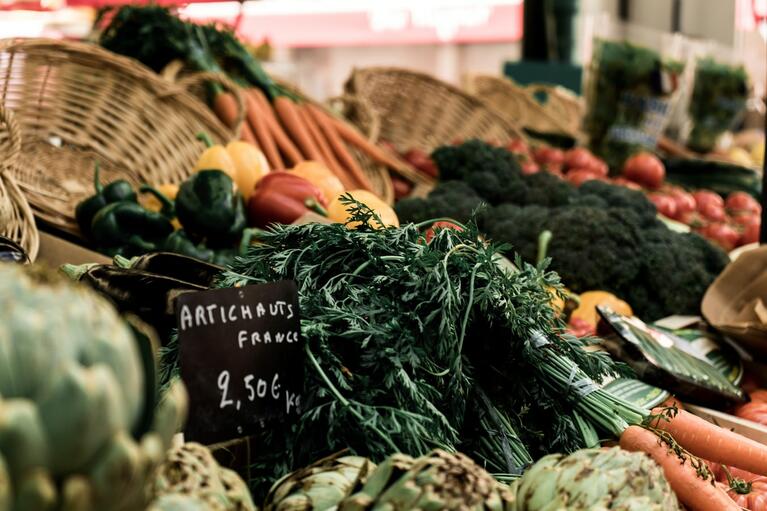 If a train car on the metro is especially crowded, it's considered polite to fold your seat up and stand. 
If you want authentic Parisian dining, skip restaurants that have multiple flags on display. 
What about Parisian culture?
Of course, no local's guide to Paris would be complete without talking about culture. Some of the most-visited attractions in the city are going to grant you an immense amount of cultural experience.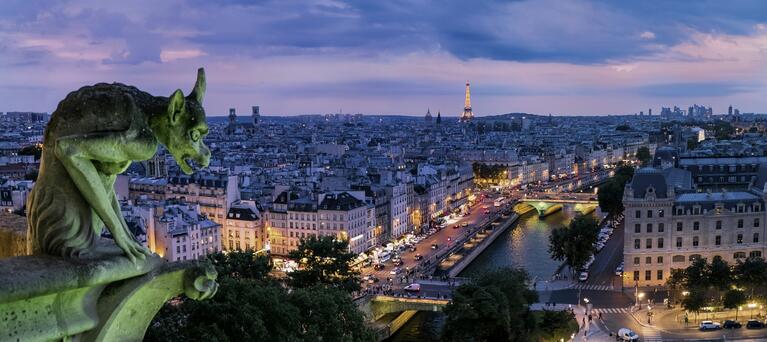 But make sure you're also digging under the surface if you want the best of the best. The Jewish Art and History Museum, the FlyView Paris VR Experience, and even some of the little quirky shops have just as much to offer. Also, pencil in time for a historian-led tour of certain parts of the city — you won't be disappointed. 

And there's our local's guide to Paris! Make sure to pick up a Paris Pass® to make the most of everything the city has to offer. You can gain entry to the attractions mentioned in this post as well as dozens of others in Paris and outside of the city. What's more, you'll make great savings vs paying at the gate.