While in Paris, indulge in some of the country's best produce, with our guide to French cheese!
The stories about Parisian cuisine are all true - it's absolutely delicious. We've compiled a  little guide to our favourite French cheeses, ranging from the popular to little known treasures, and included a few fromageries where you can try them out yourself.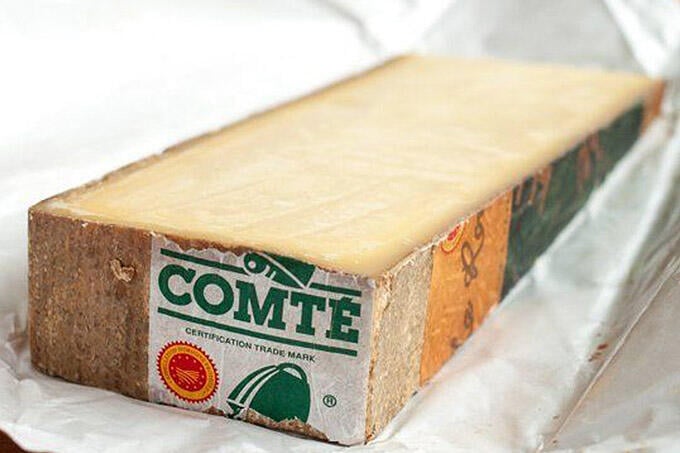 Image via Pinterest
Comté
Named after the region Franche-Comt'e where it hails from, this cheese is popular with many in France. Made from unpasteurised cow's milk and heated in cylinders, it can frequently be found at many fromageries in Paris. Some of the best places to purchase it include Pascal Trotte and Laurent Dubois.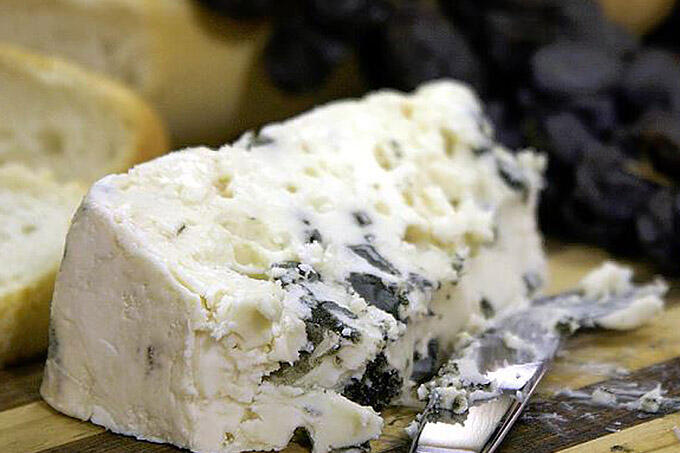 Image via Pinterest
Roquefort
This strong blue cheese can tend to divide people, but it's been said to help prevent heart disease for its anti-flammatory properties. Made in the south of France in the caves of Roquefort-sur-Soulzon, it's a popular choice for people who prefer stronger flavours and crafted from sheep's milk.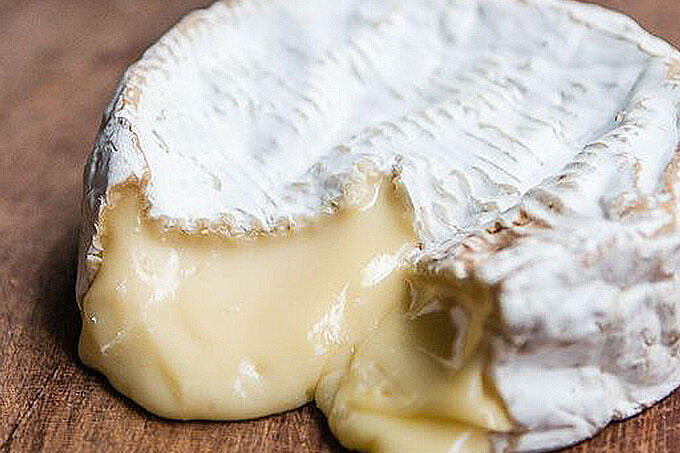 Image via Pinterest
Camembert
Beloved all over the world, this mellow soft cheese is perfect when baked in the oven and served with a warm baguette. Only cheese produced in Normandy can lay claim to this title and the process is a relatively quick one, aging cow's milk for around a month.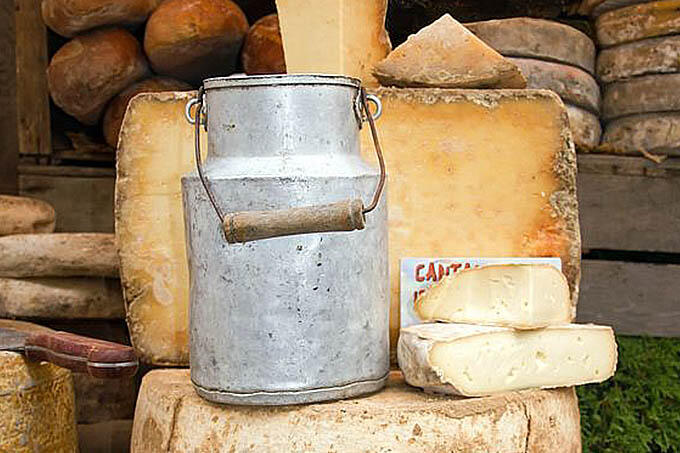 Image via Pinterest
Cantal
This delicious cheese is made from both raw and pasteurised milk with a sharp, tangy taste similar to cheddar. Ranging from slightly softer to harder consistencies, it comes from Auvergne and goes well in salads, fondue and other recipes. For an unforgettable ham and cheese sandwich, head to Chez Alain Miam Miam in Marche des Enfants Rouge where thick slices of melted cantal ooze out of the sides.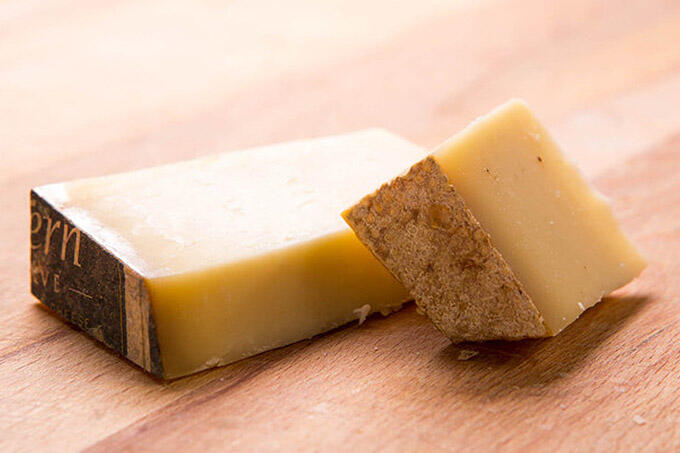 Image via SeriousEats
Gruyére
Another popular cheese globally, Gruyere is known for its strong, distinctive nutty taste. This hard cheese is frequently used to make one of Paris' most iconic dishes: the croque monsieur, a grown up grilled cheese sandwich.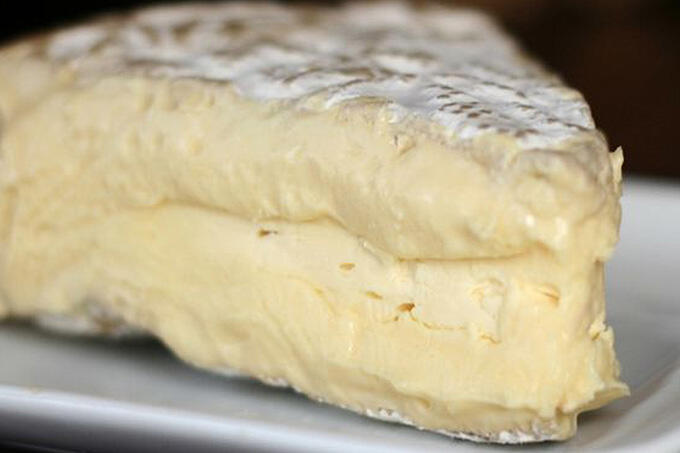 Image via Pinterest
Brie
The most mellow cheese on the list, brie has an incredibly soft texture and comes from the French town Brie. There's no end of variations on this crowd-pleasing cheese with additions like herbs, truffles and more sold all over Paris. Sold as a wheel or in wedges, you'll be hard-pressed to find a supermarket that doesn't stock it.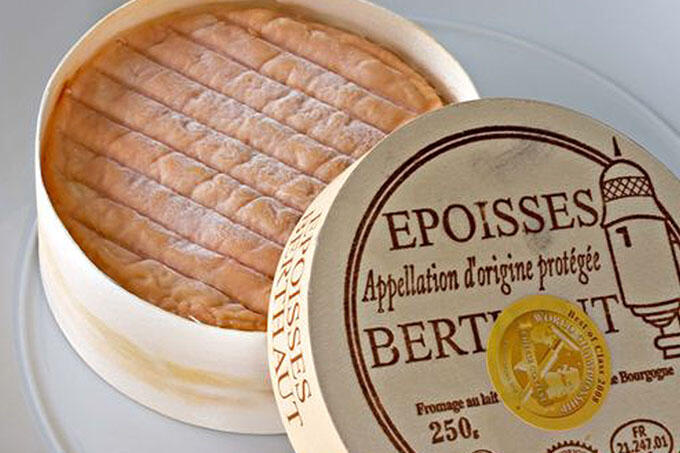 Image via Pinterest
Époisses de Bourgogne
Prepare to hold your breath for this one, this runny cheese is so smelly that you'll have to break open the windows after digging in. Easily identified by its vivid burnt orange exterior, it's made from cow's milk in the town it takes its name from.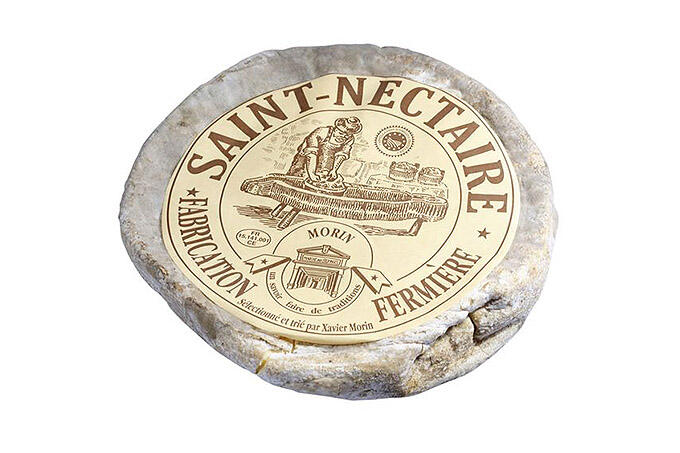 Image via Pinterest
Saint Nectaire
Created in the mountainous region of Auvergne, this semi-soft cheese is fantastic when you find one of great quality. Stray away from supermarket versions and the dairy variety of this cheese, you're going to want to opt for the more mature farm option for a more delicious experience.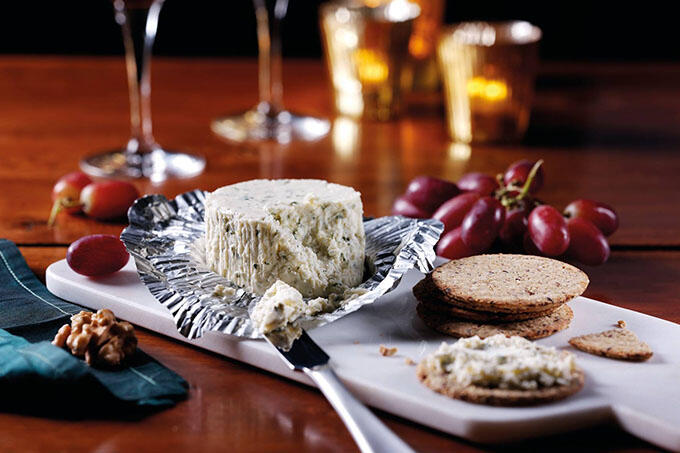 Image via Boursin facebook
Boursin
This soft, spreadable cheese is made from cow's milk and frequently flavoured with herbs and garlic. Created in Normandy by a man of the same name, this fresh cheese is popular all over the world and sold at most supermarkets.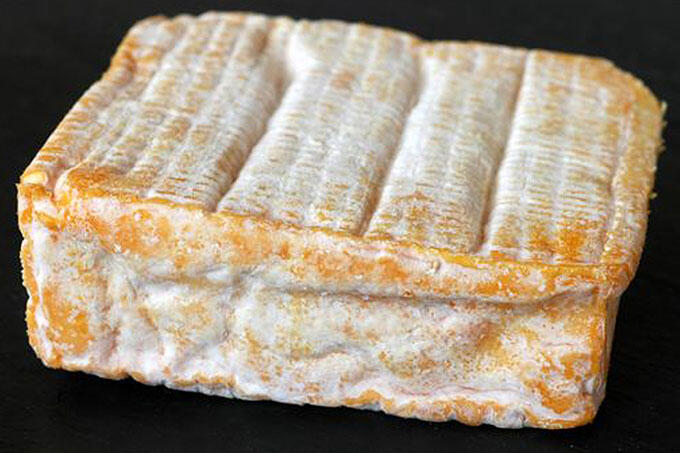 Image via Pinterest
Pont L'eveque
Aged for roughly six weeks, this soft cow's milk cheese is one of the oldest in France. Believed to have been popular with monks in Normandy, it has a rich yet mild taste and makes a great addition to any wine and cheese night.
Ready to buy some cheese? Here our favourite fromageries:
Pascal Trotté
Marche Bastille