Selfie Sticks: Yay or Nay?
You can't visit Paris and not indulge in at least one selfie! They've become so popular and commonplace now that the word was even added to the Oxford Dictionary in 2013. To clarify, a selfie, for those who don't know, is "a photograph that one has taken of oneself, typically one taken with a smartphone or webcam and shared via social media". So no wonder it's taken such a hold over sightseeing and travel around the world. Paris is no different, everywhere you look there are people wielding the latest selfie-inspired gadget, the selfie stick, to perfect the ultimate selfie. A metal arm that stretches out, it gives you great perspective and the added extra of an automated button, too. Although we love it – and I know most of you do too – there are some officials in the museums and attractions who aren't so keen. To avoid conflict we decided to look at the top 10 photographed attractions in Paris to tell you where you can and cannot use your selfie stick, with the help of
http://canibringmyselfiestick.com/
you're sorted – all you need to do is double check before you go! Here are
10 top attractions
you might want to read up in advance… Can I use my selfie stick at:
Louvre Museum
– Yes! But with caution – please respect the priceless paintings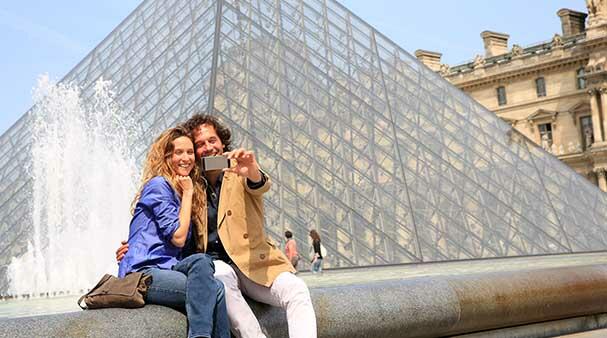 Notre Dame Cathedral
- Yes!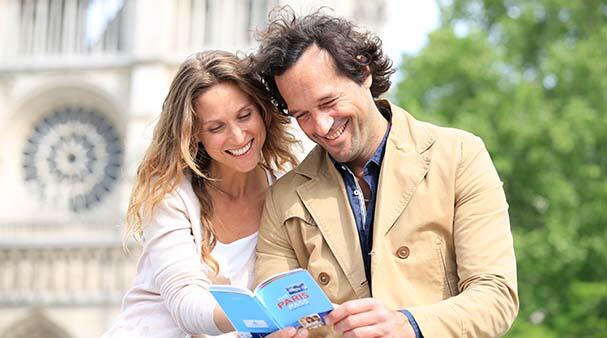 Centre Pompidou
– Yes – but with caution and respect for the displays and exhibits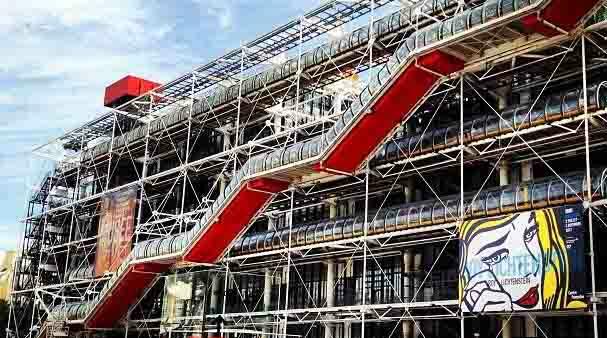 Musee d'Orsay
– No thank you!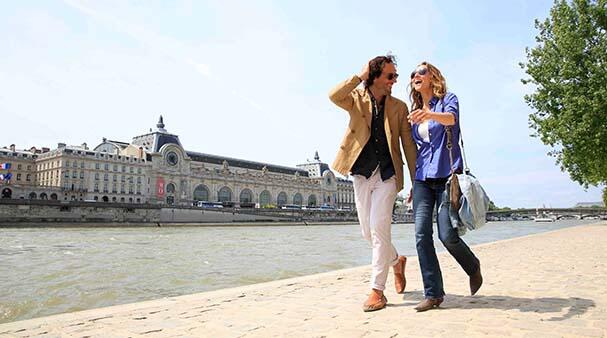 Palace of Versailles
– No - sorry!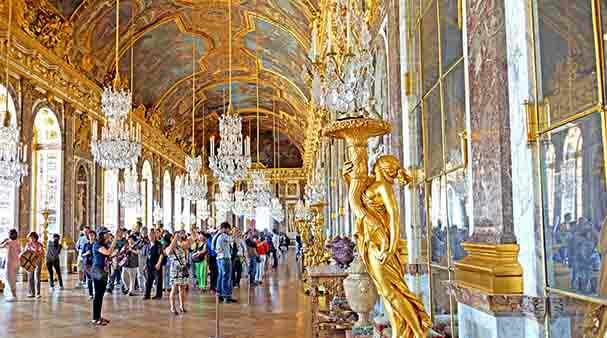 Arc de Triomphe
– Yes!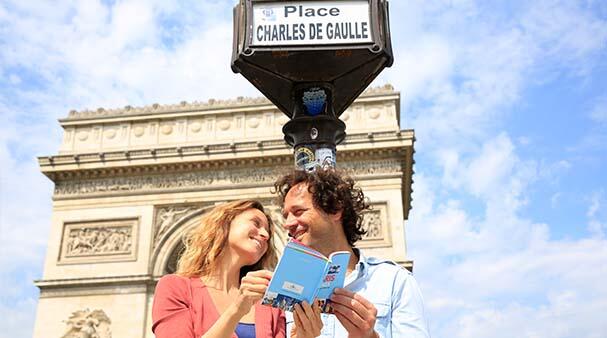 Paris Opera House
- Yes – but with caution and respect for the historic exhibits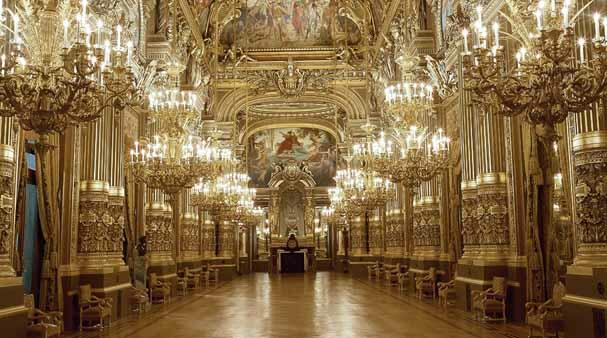 Montparnasse Tower
– yes!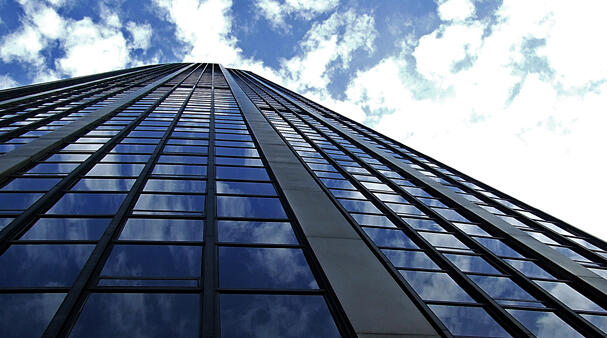 Grevin Wax Museum
- yes – but with caution for the wax models!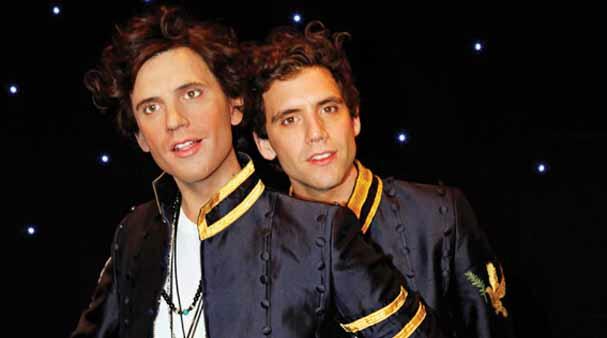 Pantheon
– yes!