Our Black Friday Giveaway has now ended.
An amazing opportunity to see the city of lights from its sunny skies and indulge in some classic Parisian cuisine. The lucky winner plus one guest will board a six-passenger Airbus H135 helicopter and take a 25-minute ride across the capital, taking in views of Parc des Princes, Bois de Boulogne, the Longchamp hippodrome, the Saint-Cloud park Château de Versailles and the Roi Soleil's gardens.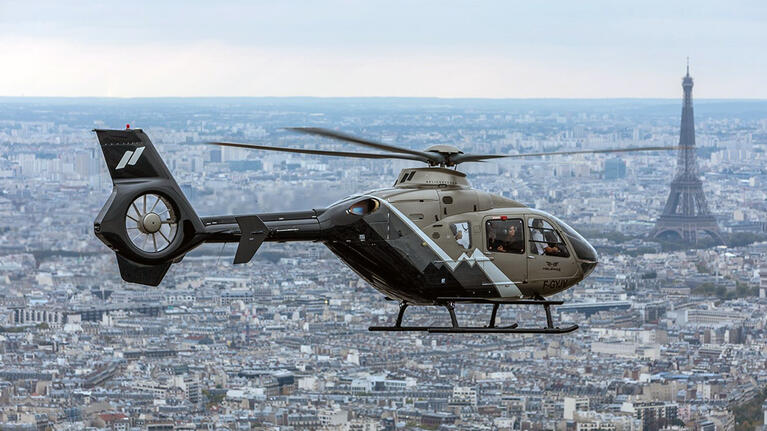 You'll touch down just behind Versaille at Saint-Cyr l'Ecole, where you'll be served drinks while your knowledgeable pilot gives you an intro into the world of aviation. They'll explain exactly how the chopper works and you'll even get the chance to explore other scenic destinations through an immersive VR headset!
Your return journey back to Paris is equally breath-taking – be sure to watch out for La Defense quarter, bridges over the Seine, Trocadero, Tour Montparnasse and of course a stunning view of the Eiffel Tower.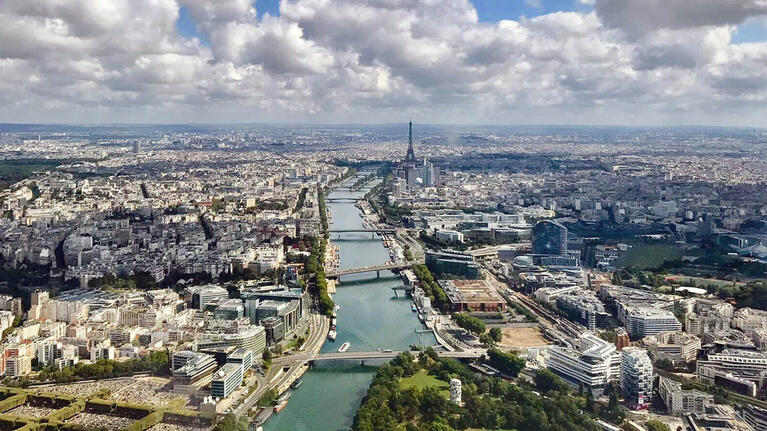 When the adrenaline settles, you'll head to Madame Brasserie on the first floor of the Eiffel Tower, for a beautiful Parisian lunch with views over Place du Trocadéro and Bois de Boulogne Forest. With two Michelin-starred chef Thierry Marx at the helm, you are in for something special: this is seasonal French fare at its very best.  
How to enter 
For a chance to win this incredible prize, all you have to do is purchase any of our Paris passes between 9AM Tuesday 22 November 2022 and 11:59PM Tuesday 29 November 2022. Once you've purchased, you'll be automatically entered into the giveaway. Easy!
If you're the lucky winner, we'll contact you by email by December 15, 2022, so look out for us in your inbox.
Click here to view giveaway terms and conditions