"Spring ahead and fall behind"? It's that confusing time of year again, when the clocks go back, night falls before dinner, and we all go into hibernation mode. To make things even more confusing, Daylight Savings Time dates differ internationally. In this article, we are going to try and make sense of Daylight Savings Time in France and include everything you need to know.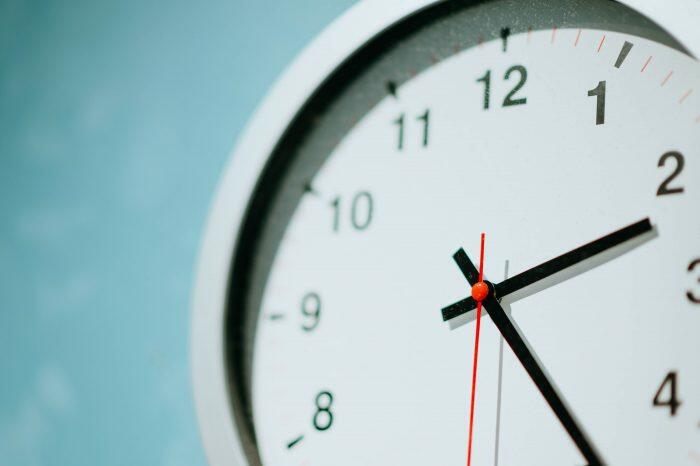 Origin of Daylight Savings
Gaining time...only to lose it again? In 1895, George Hudson, a British entomologist and astronomer, came up with the idea because he wanted more daylight to collect bugs after work. Fair enough! Many people lobbied for the idea, before it was officially proposed to British Parliament in 1908. At the time, it was rejected, then was later implemented in 1916. Germany was the first country to use Daylight Savings Time during WW I. The rationale was that by 'harnessing' the daylight, productivity would increase, energy could be saved, and economies would boom. The earlier people woke, the earlier they could work. Those opposed referred to it as 'Daylight Slavings Time'.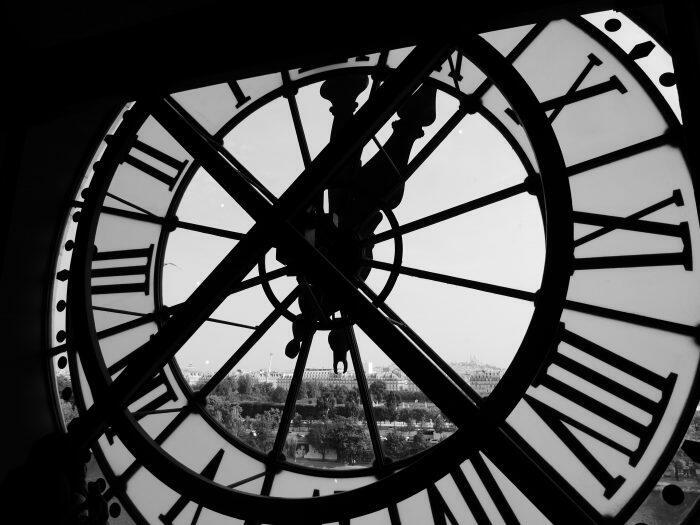 Daylight Savings Time in France
France also adopted the time change in 1916. It was later abandoned during World War II. Then again, it was re-implemented because of the 1976 oil and energy crisis. In 1998, the European Union voted for Daylight Savings unification.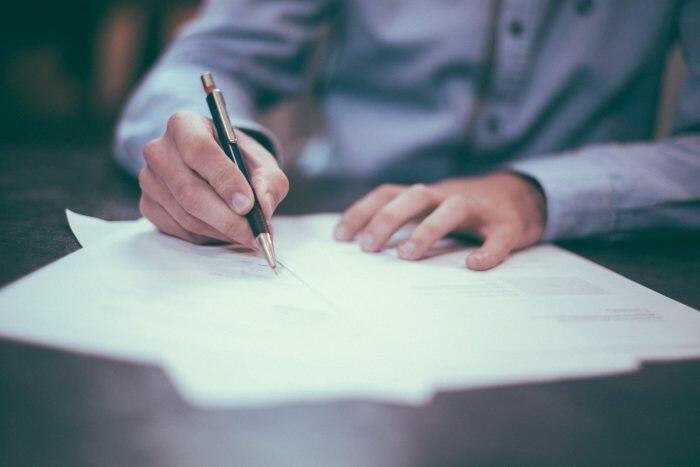 Surveys and Statistics
It is interesting to note, that there are 70 countries in the world that currently use Daylight Savings Time. However, Asia, Africa, Russia, and countries that are close to the equator, do not take part.
In 2019, 2.1 million people participated in a survey launched by the French National Assembly. Over 80% voted to end Daylight Savings Time. Similarly, in 2018 the European Commission also posed the question in survey of 4.6 million respondents. In this case, 84% voted to end Daylight Savings Time. Due to the results, the Commission pushed forward a motion to end the time change in Europe. Does this spell the end for awkward phone updates, and being late? Only time will tell...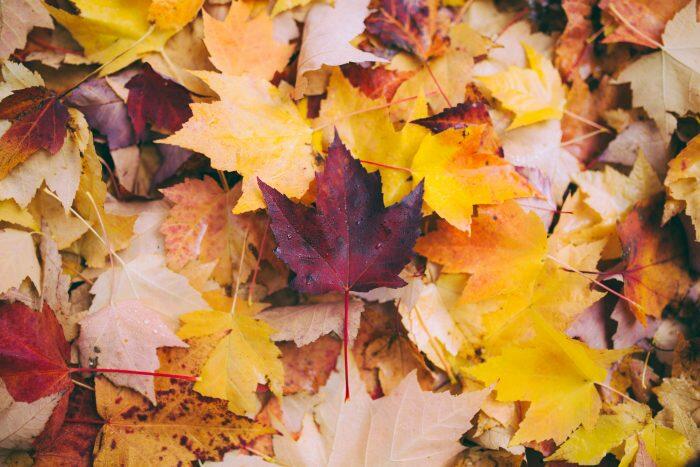 Tips for Daylight Savings in France for 2019
Clocks will go back in France on October 27 at 3 a.m. While we sleep, it will magically become 2 a.m. Oui, an hour of sleep gained! La victoire!
Have friends and family overseas? Do you have clients in other countries? It might be best to double-check when their Daylight Savings Time starts to avoid any missed phone calls, deadlines, or travel arrangements.
Most phones and computers that are on and have internet access will update automatically. Just in case, keep your phones and computers on, and plugged in, or use an old fashioned alarm that isn't your phone.
To make life easier, why not turn your clocks, watches, and old timey alarms back an hour before going bed on the 27th? Or maybe you like to live dangerously? Your call.
p.s. With one hour of sleep gained, why not visit one of Paris' jazz and night clubs? For more information, please click here.