Want to celebrate spooky season in the City of Lights? As usual, Paris does not disappoint! But beware! Halloween in this romantic city is not for the faint of heart... If you dare, follow the most frightful things to do in our Halloween in Paris: 2019 Guide.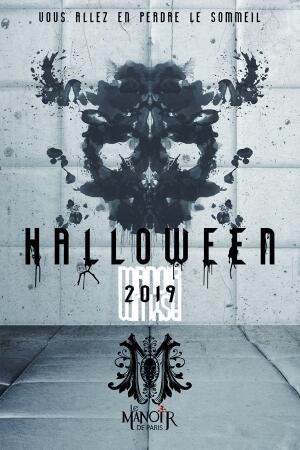 A Parisian staple of terror, the Manor is truly one of Paris' most haunted places. Normally they offer chilling scenes taken from the pages of French history. Patrons wander the 23 rooms of the Manor, unsure of what fresh horrors lurk around the next corner. The special effects and ghoulish makeup are enough to scare even the bravest of souls! 

This year's Halloween theme is "Asylum". Something tells us that all is not well with the residents of the Manor…
*Please note, this experience is not recommended for children under the age of 12, pregnant women, epileptics or anyone with a heart condition.
Dates: October 4 - November 17, 2019
Schedule: 
6 p.m. to 10 p.m. - October 4, 11, and 18. November 8 and 15
3 p.m. to 7 p.m. - October 5, 6, 13, 27, and 28. November 3, 10, and 17
4 p.m. to 8 p.m. - October 19, 23, 24, 25, 26, and 30. November 1 and 2 
4 p.m. to 11 p.m. - October 31 
Address: 18, rue de Paradis, 75010, PARIS
Ticket price: 29 € // Fast Pass - 39 €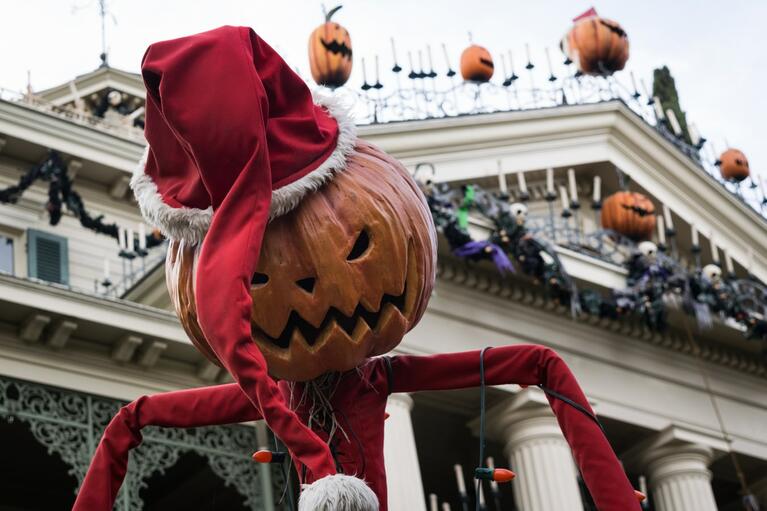 The "most magical place on earth" is already decked out for this Halloween season! It's the Disney Villains' favourite time of year, and they are waiting to 'welcome' you. Mickey will, of course, be leading the fall parade. Timeless attractions such as 'The Twilight Zone Tower of Terror' and 'Phantom Manor' have recently been updated. Do you dare enter?
Dates: September 28 - November 3
Schedule:
10 a.m. - 7 p.m. - October 26 and 31
10 a.m. - 8 p.m. - October 10, 11, 14, 15, 16, 17 , and 18
10 a.m. - 9 p.m. - October 13 and November 3
10 a.m. - 10 p.m. - October 12, 19, 20, 21, 22, 23, 24, 25, 27, 28, 29, and 30. November 1 and 2.
Ticket prices: For ticket pricing and packages please visit their website by clicking here.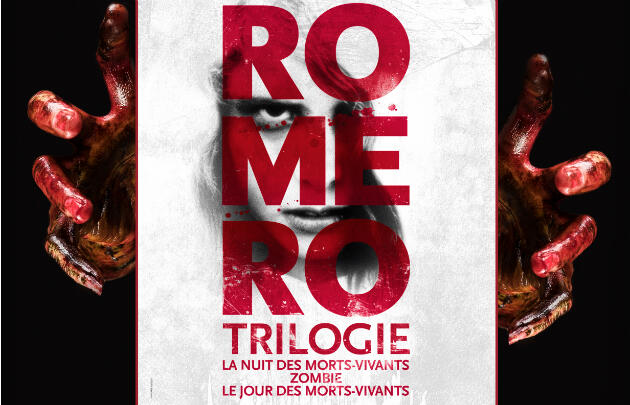 The Grand Rex opened it's doors in 1931 to the delight of Parisian theatre going audiences, and it is still internationally renown as both a cinema and concert venue. This Halloween they will be showcasing three cult zombie films by director George A. Romero: The Night of the Living Dead (1968), Dawn of the Dead (1978), and Day of the Dead (1985).
The evening will feature special guest speakers between films, as well as interactive quizzes.
*Please note, minors under 16 years old are unable to attend this event.
Date: October 31
Schedule: 6 p.m. - 2:15 a.m.
Ticket prices: 30 € / 50 € VIP
Address: 1 Boulevard Poissonnière, 75002, PARIS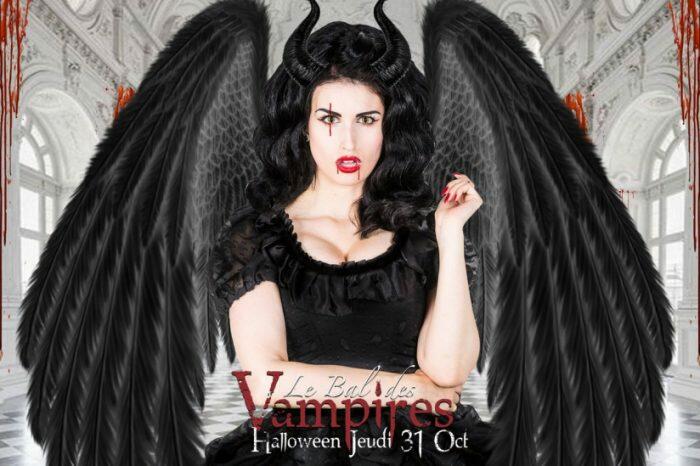 Feel like howling at the moon with your fellow frights? The fourth annual 'Vampire Ball' will take place at the sumptuous Pachamama on Halloween.
With four floors, four DJs, many performers, and a frightfully themed decor, it promises to be night to die for! But be forewarned, a dress code will be in full effect. Funeral attire only!
Date: October 31
Time: 11 p.m. - 5 a.m.
Ticket prices: 25 - 35 €
Address: 46-48 Rue du Faubourg Saint-Antoine, 75012, PARIS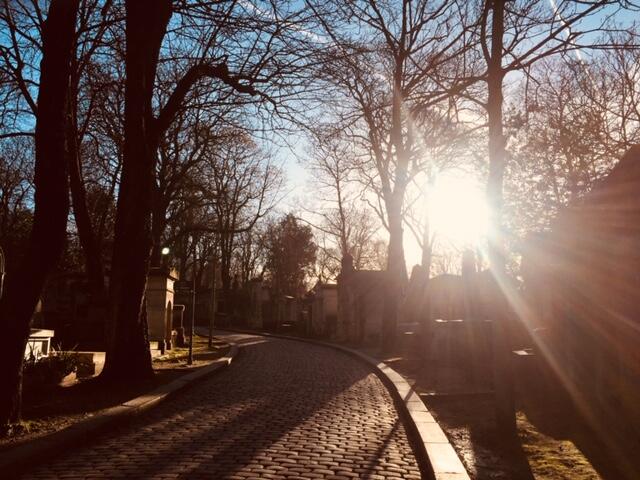 Père Lachaise Cemetery
Parisian Cemeteries
To celebrate Halloween in Paris, why not take a stroll, enjoy the fall colours, and pay your respects to Paris' late residents? Père Lachaise, Montparnasse, Montmartre and Picpus cemeteries are living monuments to the past, and a tribute to the deceased. They also boast beautiful funerary art, famous 'residents', and act as wildlife sanctuaries for varying species of birds and trees. Happy hauntings!
For more information on Paris' cemeteries, please visit the city's website by clicking the link here.
p.s. Looking for something to do in Paris that isn't scary? Check out our "Local's Guide", by clicking the link here.